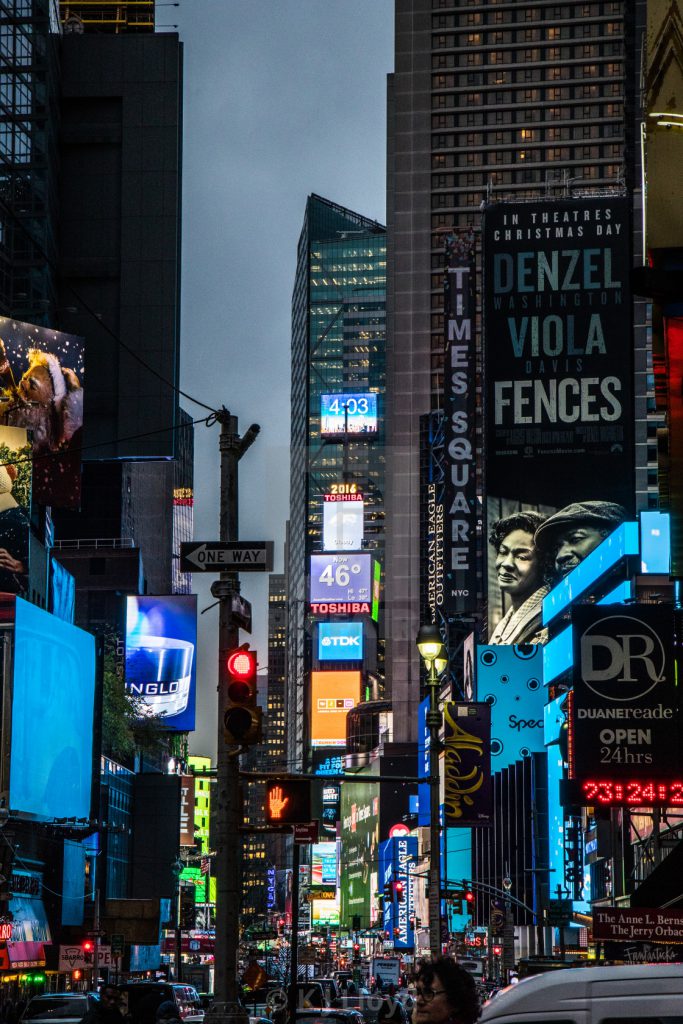 NOI Digital is an entirely digitally based advertising agency that specializes in B2B & B2C Advertising.
We help them leverage intent-based data & exclusive ad network pricing to generate qualified interest and new customer opportunities at scale.
Our mission is to connect the world. We want to provide countries in need with the necessary power, supplies, and technologies, so that they too can connect, contribute, and take advantage of the various opportunities that become available from having a computer with internet access. To help these efforts we donate 10% of our entire yearly earnings and for the year of 2019 we are excited to introduce our very own foundation "NOI Foundation". The mission is to insight positive change in our society.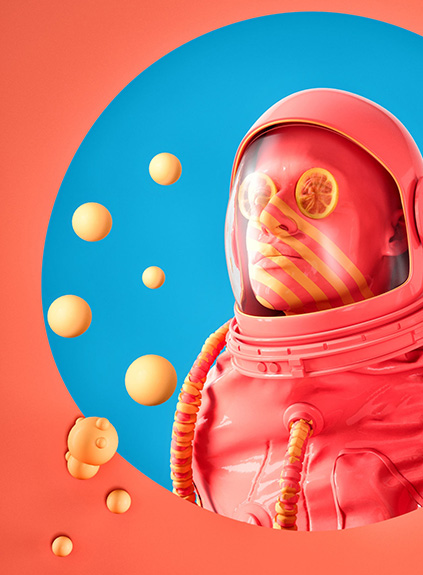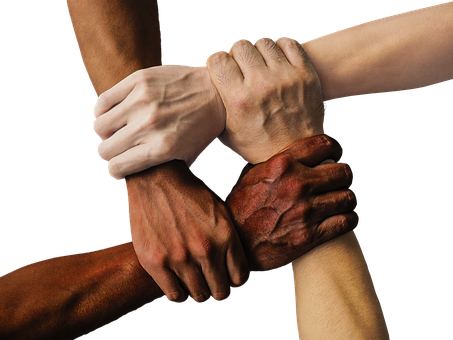 NOI means We. We take the We approach which is working together, understanding your needs, and solving your businesses biggest digital aches, together as a team. We understand that We are not only representing ourselves, but We are representing your business/brand/service as well. & We take great pride in that!
What Our Clients Are Saying:
We have multiple people from within our company using NOI Digital's service. We only speak with decision makers, and this service has allowed us to fill our calendars with calls from C-Level Prospects in the Financial Service Industry. An otherwise difficult task, the RBM strategy makes it seem so easy. Very impressed and well worth the investment.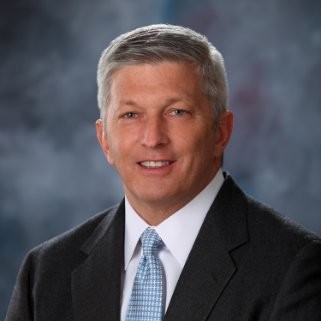 Gerry Murphy
Co-Founder at Arcus Partners
"Thank you Neville and your amazing team! Great results to date, and some very notable. Need things to slow so I can start tracking properly before I LOSE Track!"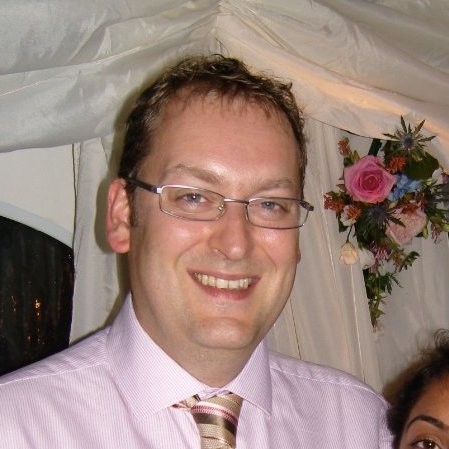 Stuart Jackson
Co-Founder at Staffino UK
"Wow! This is amazing! I never would have thought simple message campaigns like this would be able to get me speaking to so many new prospects every day. My calendar is booked – keeping up with everyone has turned into its own full-time job. I see why you say we need a CRM!"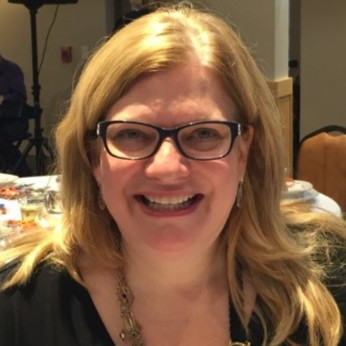 Mary Ann Ferris-Young
CEO at Michigan Global Trade
Very impressed Neville. The activity has picked up tremendously. It's also very targeted. Let's keep this up. Thanks.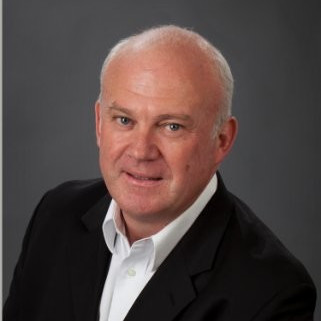 Neill Duffy
CEO at Purpose + Sport
In one month we generated over 40 new opportunities for Sales & Operations Advisors. Great service, highly recommend.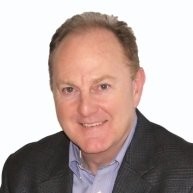 Steve Carson
CEO at Sales & Operations Advisors