Digital Advertising Solutions Designed To Generate Revenue For Your Business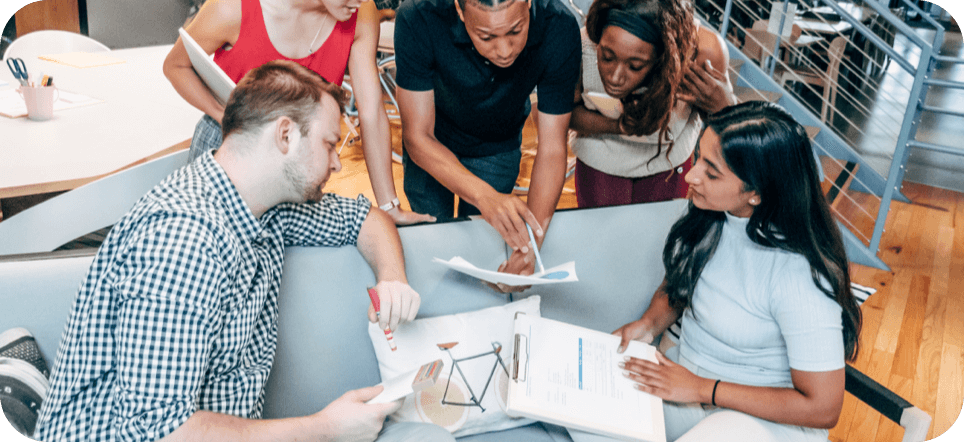 NOI Digital was established in 2019 with the belief that advertising should be conversion-focused and not vanity metrics.  Our goal is to be able to provide significant business leverage for our clients using real-time audience data and a simple advertising strategy.
Initially, our focus was on the Business-to-Business industry, ranging from startups to enterprise. Over time, we have expanded our services and successfully partnered with both major and niche industry leaders and big data providers. 
Our continued focus remains the same. Drive Real, Tangible Conversions with Digital Advertising.
We're just #1 in conversion-focused advertising.
After years of experience, we have learned that each marketing channel has its own unique advantages, but they work best when strategically combined with other channels. Therefore, we provide our clients with full-service strategies that utilize a comprehensive mix of digital channels to enhance visibility, boost conversions, and drive revenue.
Credentials & Advertising Partners:
What Our Happy Customers Are Saying
"I had the pleasure of working with NOI Digital for our social media advertising campaign, and I must say, they exceeded all expectations! From the very beginning, their team displayed an unmatched level of professionalism and expertise."

⭐⭐⭐⭐⭐
Edward Kennedy
Director, Client Experience
"The entire staff at NOI Digital has been phenomenal. They are quick with their replies and incredibly helpful."

⭐⭐⭐⭐⭐
Sarah Dilelo
Director, Media Activation
"Working with NOI Digital felt like having a true partner in our marketing efforts. Their communication was exceptional, keeping us informed at every step and always open to feedback and collaboration. The team's passion for delivering results was evident, and they truly cared about our success."

⭐⭐⭐⭐⭐
Raynald Cartwright
Founder, CMO
5-Star Service Guaranteed