Conversion-Focused Advertising
Amplify your business with our data-centric, performance-driven digital advertising solutions.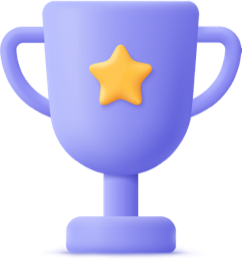 #1 In Performance Advertising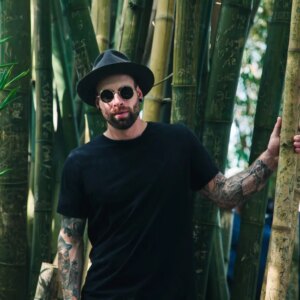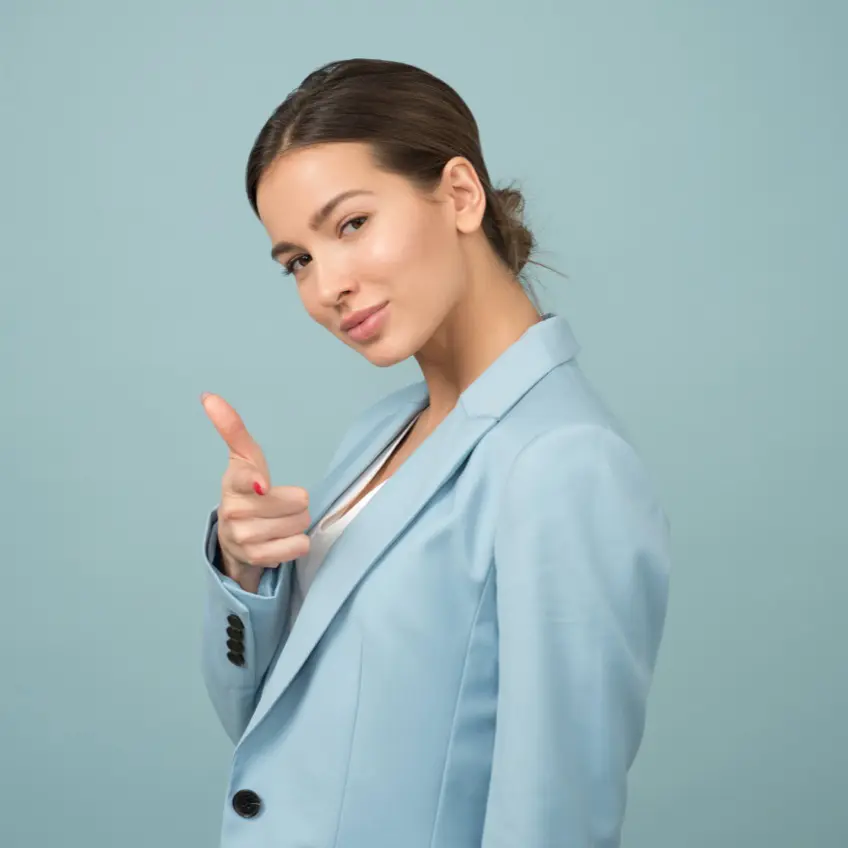 Revenue driven 
for our clients
Client Service Guaranteed
We Use Real-Time Audience Data To Run Successful Advertising Campaigns
Our proprietary solution leverages an in-house database of 650M+ customers and 2,000+ custom variables to build custom real-time audiences and predictive models to drive business growth — from only the best customers.
Our secret lies in our highly customized data-driven approach. Every ad campaign is meticulously crafted for the right audience. No more guessing games; our team of experts are constantly refining your audience segments and traffic sources to pinpoint the most lucrative opportunities.
Our outcomes basically result in lower conversion costs, higher quality traffic and engagement, more sales, increased brand awareness, and overall a positive ROI on your advertising dollars — from only the best customers in your market.
Data-Driven, Conversion-Centric Digital Advertising
Transparency
Team of experts
Results
Transparency
100% Campaign
Transparency
We cultivate an environment of transparency and communication in all we do. You don't have to wonder what is going on with your campaign – we will keep you in the loop and in control.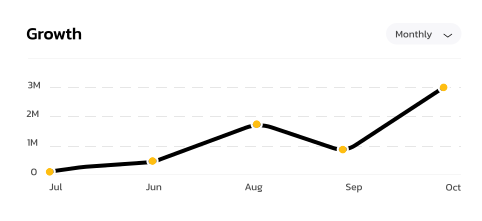 Team of experts
Results
Why NOI Digital is your top-choice
We are a Conversion-Focused Advertising Agency that leverages real time audience data to execute successful advertising campaigns. Our expertise covers all aspects of internet advertising.
The best brands choose NOI Digital
The proof is in the numbers
Average increase in sales for our clients
Google and Facebook-certified team
Results improved compared to previous agencies
Conversions generated so far…
Nothing but great things to say about the work NOI Capital was able to achieve with my advertising. Had to ask them to slow down as our sales team could barely keep up. They know what they're doing.
We've gone through three different advertising agencies and none compare NOI Digital. They were able to increase our lead flow while dramatically lowering our total CPA. Top Notch.
We're in a heavily restrictive industry where for our advertising spend to make sense we need to be able to target potential customers using highly specific demographic and firmographic data that we just aren't able to get from these platforms. I'm blown away at the data selection and conversion-focused advertising strategies they use. We have never gotten this level quality traffic before.