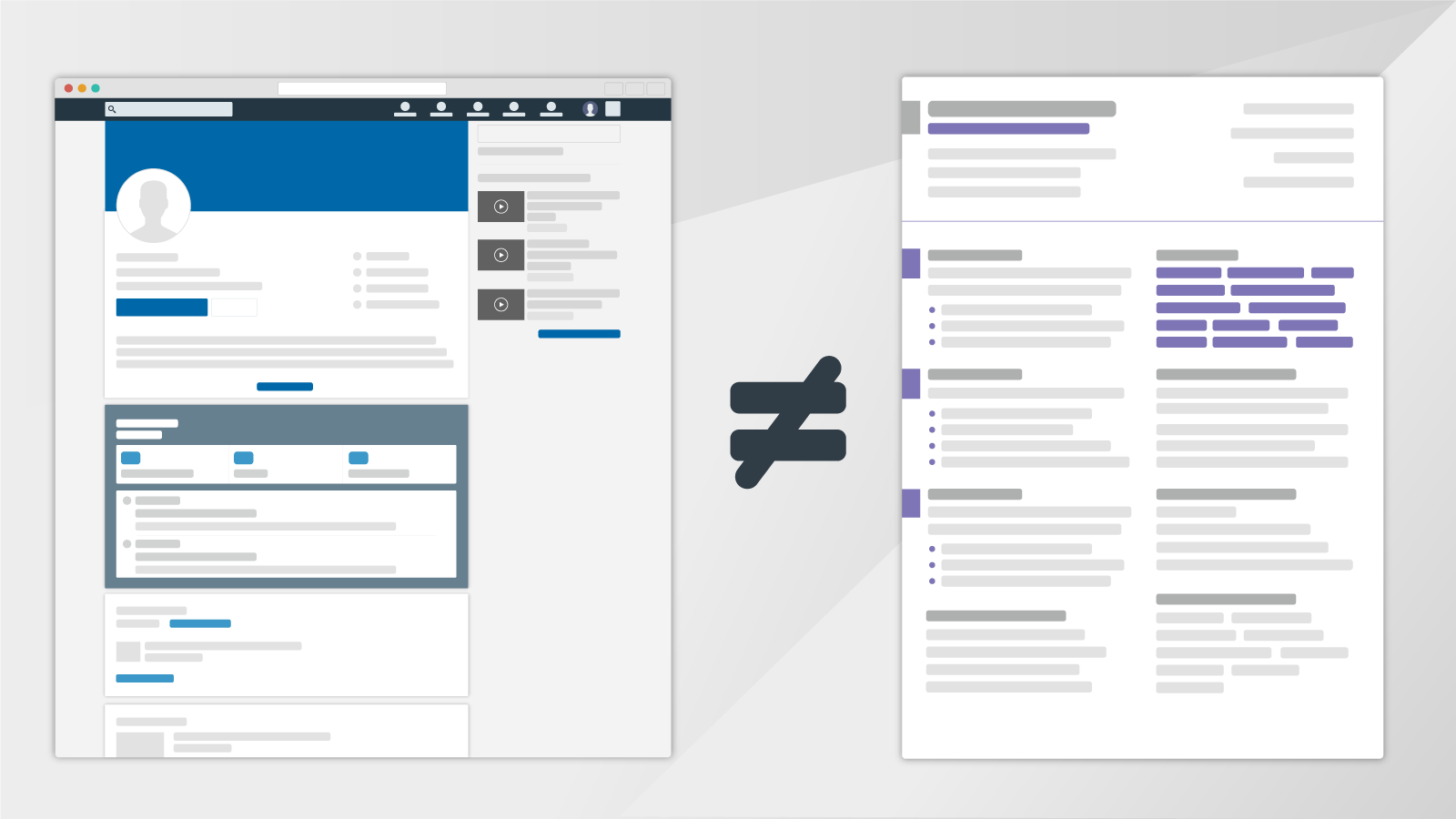 Using LinkedIn Social Selling to your Advantage
LinkedIn has been on the rise for B2B prospecting & B2B marketing and is used by the top Social Selling Marketers. With over 575 million users, 40% of them actively use it on a daily basis. From Top-tier International Executives to Fresh new startup businesses everyone seems to be maintaining their brand image on LinkedIn for LinkedIn's Social Selling benefits.

Importance of LinkedIn Marketing Strategy
People often seem to create their LinkedIn Business Profile without knowing what to do or expect from it. Most of who can't seem to profit from it initially, tend to abandon their profiles without actually ever using it. Such business owners and professionals miss the fact that LinkedIn is a platform visited by numerous senior-level decision-makers, influencers, and top-level executives. In order to grab their attention to benefit your brand, your LinkedIn Marketing Strategy must be planned, sorted, sustainable and consistent (we'll get back to this in a while).
And then there are these stats that show us how LinkedIn alone generates 80% of all B2B marketing leads from social media. LinkedIn offers B2B marketers frequent and countless opportunities, unlike most other social networking websites. Which is why most B2B marketers believe LinkedIn B2B Marketing to be an effective source of generating leads.

Channeling Your Business Goals through LinkedIn
Your business goals should be clear and precise to you and your company to grow with a plan. It is important for a brand to actually understand the ways around LinkedIn Marketing strategy to benefit from it. LinkedIn is capable of helping your brand achieve goals through a lot of ways, some of the most notably appreciated points are:
Building and strengthening your brand awareness
Engaging and connecting you with your potential audience
Helps in Identifying and gathering your target audience
Qualified Lead Generation
Products or Service Selling Tool
Source of recruitment and quality hires
Utilizing the Power of Hashtags
Hashtags plays a huge part in boosting your LinkedIn Social Selling Strategies. Using effective and relevant hashtags can benefit your post and brand by appearing in search engines making them easily accessible to everyone, eventually generating traffic on your profile or post. The new auto-suggest hashtag feature indicates just how important hashtags are. And it generates a lot of relevant hashtags for you to choose from to reach your target audience. 
To put it simply, the right hashtags is a great way to make you visible to newer potential audiences. It's important to keep an eye out for trending hashtags in your line of business and using them in your post to gain the utmost benefits from them.

Build your Complete LinkedIn Company Profile
Filling in your LinkedIn profile entirely is essential for startups or companies new to LinkedIn. A fully completed website gets twice the visitors as compared to an incomplete profile. You want your Linkedin visitors and audiences to be clear and a complete picture to help you articulate your brand. A completed and wholesome brand page projects a legitimate and professional brand image. 
Although all of the information must be crystal clear to your visitors. Here are some things that we believe, needs to be clear before a visitor leaves your profile
Your brand's Logo
A Brief Description of your Brand
Website Link
Location
Services or Product Details
Completing your LinkedIn Business Profile is that very important task that helps in the long run throughout the business. Updating all achievements and awards through the company's ongoing development plays a key role in keeping your visitors interested and updated. 

Of Course, there's still much more to learn, the links below will fill that in.
With all that information, we bet you're overflowing with questions and queries or anxious to learn more about LinkedIn Social Selling and LinkedIn B2B Prospecting. Fortunately, we thought this part through and have an arrangement for you. Our team is always ready to answer new questions.
You can book a call here to speak with an expert consultant from our team: https://calendly.com/noidigital/the-rbm-blueprint-ss
Alternatively, we just put together a free no-cost training that teaches you exactly how to put in place the ultimate Linkedin Social Selling Campaign that creates upwards of 20 new sales opportunities for our clients every single month. You can get instant access to the free training by clicking here.
To your success!