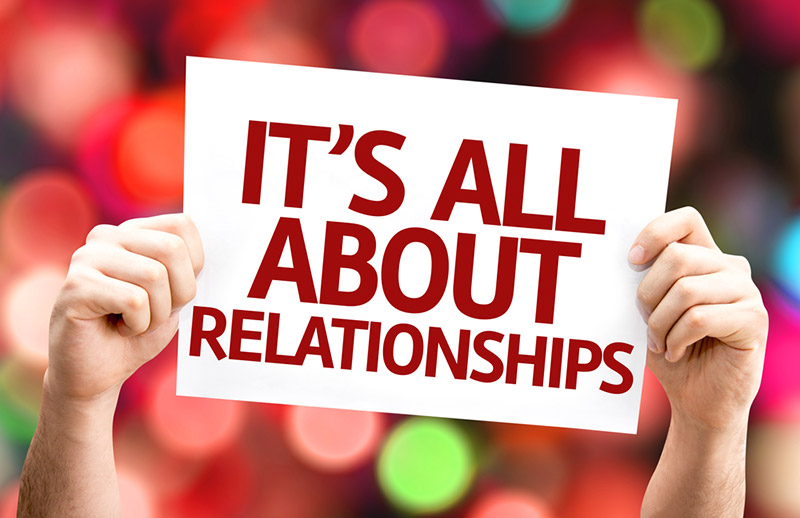 How To Create Real Relationships On Linkedin in 5 Easy Steps:
LinkedIn has emerged to be the real powerhouse in sales prospecting compared to other social media networks. It has over 360 million users from all over the whole world, and if adequately used, one can successfully, smoothly, and quickly do prospecting and business networking.
The most proactive strategies that you can quickly implement when using LinkedIn to build real relationships with prospects and provide real value include:
First, have a specific target for your leads and map that out in crystal clear detail. Conduct the necessary research required for you to fully understand who your ideal prospects are, how they identify themselves on Linkedin, what your competitors are currently doing to get in front of them as well as how effective their strategies are. Ideally, you want to get in front of the primary decision-maker to sell effectively. We created The RBM Deep Probe Research Process to help you with this.
Second, optimize your profile. So many professionals trying to use Linkedin as a social selling tool don't even have their profiles properly optimized for success. Ensure that your profile clearly defines who you help, what you help them accomplish, how you do it, and a clear call to action so that your ideal prospects know exactly what to do next after reading through your profile if they need help. Your profile should also contain links to your site, value content, and maybe even a few case studies. Catchy recommendations from your loyal clients are a great plus. The move will build trust and real relationships with your prospects. Remember to keep your Linkedin profile professional by adding a nice clear photo of you, your real name, and a banner highlighting your company and or what you do. We created The RBM Profile Principles Process to help you with this.
Third, focus on creating meaningful connections.  Ideally, the connections you build will grow your 2nd Degree network as well as enable you to add more contacts to your network. A great way to start is if you meet a person online who you know you can help or has influence of some sort, send the person a custom connection request while you are still fresh in their minds to increase the familiarity.
Fourth, engage with the prospects through meaningful relationship-based messages and valuable content. If you have done your ideal research in step one, you should know your prospects' common needs, skills, endeavors, likes, and others. Proper communication is key here. This will create trust and authority that will provoke new prospects to inquire about your services. A great place to find good content you can use is by leveraging the Linkedin groups where your ideal clients are. The groups will enlighten you on what is ongoing in your prospects' businesses and what they need, make you get the details of the prospect and enable you to increase your connections. 
Finally, stay active and solidify your expertise with content, content, and more content. Post regular tips, tricks, and videos that are insightful and value-based. Don't be scared to show your personality either. Yes, LinkedIn is a business network, but at the end of the day, we are all human beings. Show some emotion, will ya! Also posting articles and blogs using LinkedIn pulse is another great way to create a direct and instant audience with your prospects. Great content always wins. 
In conclusion, if you use LinkedIn effectively, you can become the preferred choice amongst your competitors and grow your sales immensely. Luckily, we've developed "The RBM Blueprint Formula" to help busy executives and companies do just that. RBM stands for Relationship-Based Marketing. So, if you're interested in learning more about how you can grow your business by using Linkedin as a social-selling tool that will generate 20+ sales opportunities for your company consistently every month without being salesy or spammy – click here to schedule your free strategy session today!