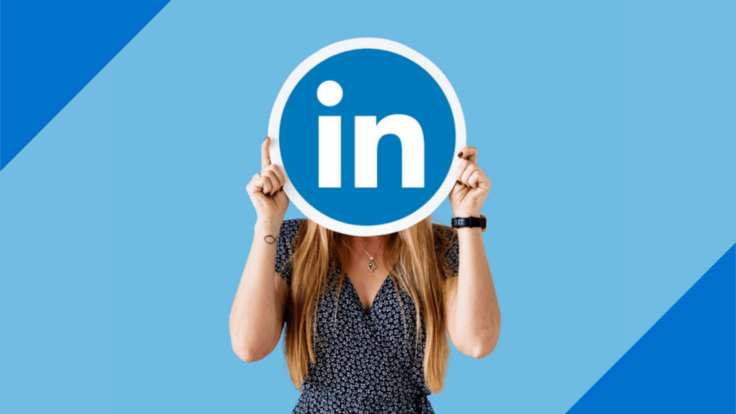 Quick and Effective Tips to Boost Your LinkedIn B2B Prospecting
Sales is one major pain in the neck as it is, now add it into the mix of B2B marketing and it becomes even trickier. Sales require you to build a personal relationship with clients while keeping it professional, which sounds like a tough job on its own. Now in B2B marketing, you're not even dealing with a single individual and their business needs but an entire organization with multifaceted needs and requirements. That's why in B2B marketing, closing a deal requires more than just your traditional sales tips and tricks. We've put together a list of tips, teaching you to leverage the opportunities that social media marketing brings.

LinkedIn Prospecting
With its extended audience in every corner of the world, popular social media platforms like Facebook, Twitter, and LinkedIn, bring newer and better opportunities for sales prospects. These social media platforms are not only a way of connecting to friends and acquaintances or entertainment but they are equally benefitting for pitching sales and turning sales prospects into potential customers. LinkedIn is a great platform for sales-specific purposes with most of its user base being on a selling end. Most of the business owners use LinkedIn for their relationship-building and business requirements. Almost 50% of B2B sellers and buyers use LinkedIn to make buying decisions. LinkedIn prospecting generates direct, positive and measurable results. LinkedIn is a great platform that brings together professional buyers and sellers in one place. As compared to other social media platforms like Facebook or Twitter, which may have a wider reach and more traffic but LinkedIn offers what these other networks lack and that is the direct relation between a seller and a buyer. LinkedIn social selling builds more credibility and trust for your business.

Quick LinkedIn B2B Prospecting Tips
Most of the data shows that a buyer is 60-90% done with their buying decision before even contacting the seller. The dynamics of decision making in a purchase have significantly shifted to buyers. Gone are the days when a salesperson would talk and make up buyers' minds to buy a certain product or service. Now the buyer makes that decision for themselves and trying to exert any sort of ideas on the buyer may even fire back in some cases. About two-third of buying decisions are made online. LinkedIn is the leading social media platform for B2B sales. You should stay ahead of your competitors and change your approach to sales by following these few quick tips and tricks from our marketing experts on how you can improve your LinkedIn B2B prospecting:
Be direct- don't beat around the bush and put on a professional impression by keeping it interesting for the buyer.
Do your research- part of tip one depends on this step, you must know your LinkedIn prospects before reaching out to them. Always go with a clear knowledge of who they are and what they are looking for.
Be unique- knock knock! Who's there? Another boring selling pitch. That doesn't sound appealing, right? Chances are, your targeted buyer gets at least two to three LinkedIn social selling pitches, why would they go for yours? The tip is to write it in a way that would most interest and entertain the receiver. Write it in a tone and style which syncs with the tone of the industry they're dealing in.
Always listen, engage and teach- listen to what your buyers are looking for, engage with them consistently and teach them about your offer and services as best as LinkedIn social selling opportunity allows.
Remember:
To set a professional-looking LinkedIn account with all your corporate info and contact details
To make it reflect the essence of what you're offering
To ask your satisfied clients to leave a review
To add in a brief portfolio
LinkedIn prospecting requires a great deal of research and expertise to actually succeed in the market, just doing and sending out prospecting emails is not where the work is done, to call it a job well done, you must generate measurable results. But it doesn't have to be as dull as it sounds. You can easily learn all about LinkedIn social selling tools and tricks in our comprehensive and absolutely free training here (http://www.rbmformula.com) or you can directly speak to one of our representatives here regarding your LinkedIn B2B prospecting needs.